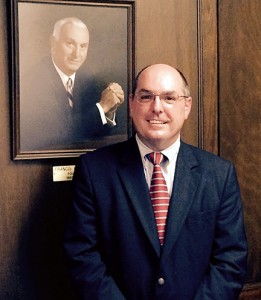 McGill Real Estate and Insurance is a family owned and operated business that has been a part of the Roxborough/Manayunk community since the 1920's. When Francis E. McGill opened the doors to the business on Ridge Avenue he established a tradition of putting his client's needs first, serving them with integrity and fairness.
Today it's more than just a tradition — it's our standard. When you do business with McGill Real Estate and Insurance you get 100% personalized attention and straight answers to all your questions.
If you do have any questions that haven't been answered here, please contact us! We'd love to answer any questions you may have about the area, the community or about us.
Welcome!